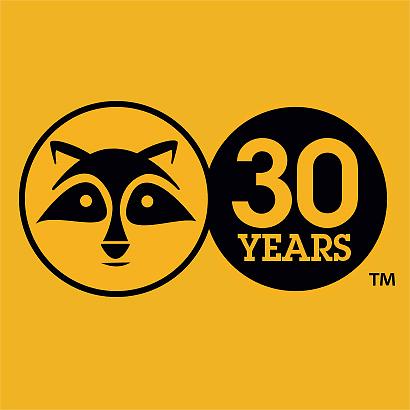 It all started in 1982 Detroit metropolitan based chimney sweep Kevin Clark received a call to remove a raccoon from a chimney. The caller said they had phoned all over town to everyone they could think of to help solve their problem, but nobody dealt with marauding wildlife. Clark began calling pest control companies and animal control officers in the metropolitan Detroit area, and confirmed the caller's predicament.
Seizing the opportunity, Clark's Critter Control was born! Five years later, Critter Control, Inc. was incorporated and began franchising the concept in 1987. Wildlife damage complaints in urban areas were increasing all across the United States, and the company added an average of one new office a month over the next decade.
In 2015, Critter Control was acquired by Rollins, Inc. , (NYSE: ROL) head quartered in Atlanta, GA. Since being acquired we have grown in size and scale.