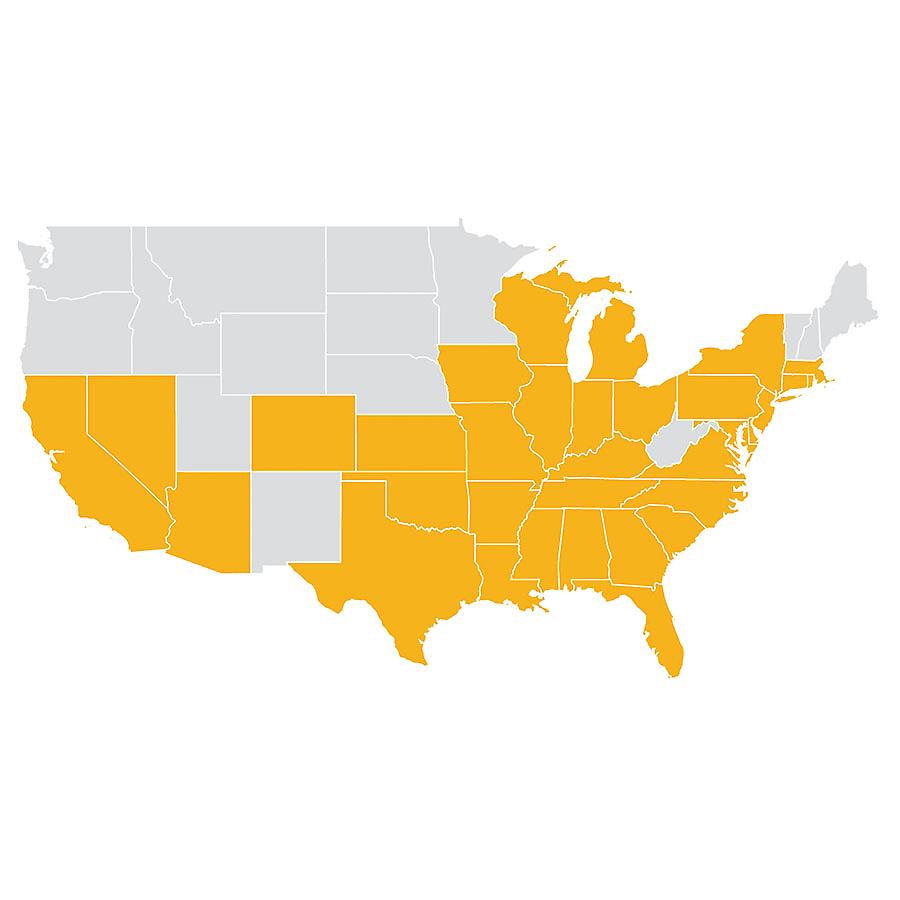 As a Critter Control® technician, it is your job to earn the confidence of your customers by providing high quality, environmentally responsible wildlife removal and control services.
Being a Critter Control technician involves significant commitment, determination and flexibility. Many of our technicians, salesmen and saleswomen manage their own schedules and are always exploring new opportunities to provide services for our customers.
Our team has interest in all areas of the sciences, not just wildlife management. Many on our team of nuisance and wildlife removal experts have degrees in wildlife biology, entomology, ornithology, herpetology, environmental science and forestry management with many holding a Master's degree in their specialty field. Many of our team members also boast experience in sales, construction and the skilled trades.
Of course, we don't expect you to have all the knowledge you need right away. We invest in your career by providing ongoing professional training – all of our technicians become licensed in wildlife management.
Many of our technician and sales roles are paid based on their production, so the opportunities are endless! We provide continual leads so that you can reach your goals. We are committed to your success.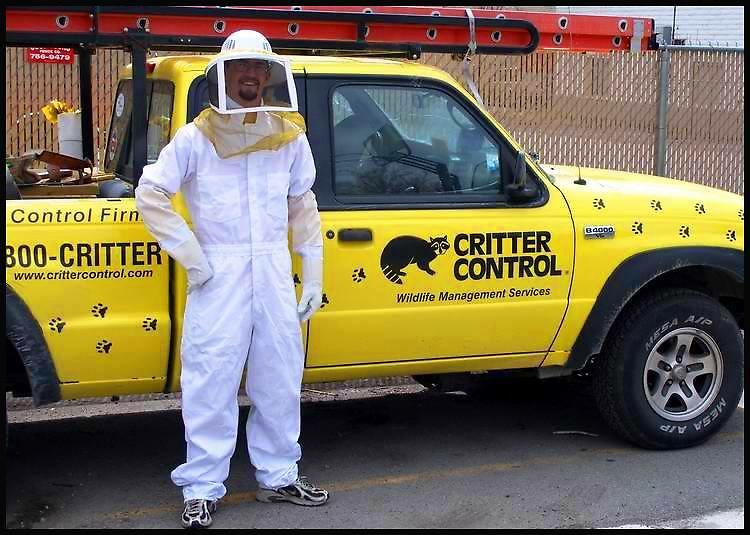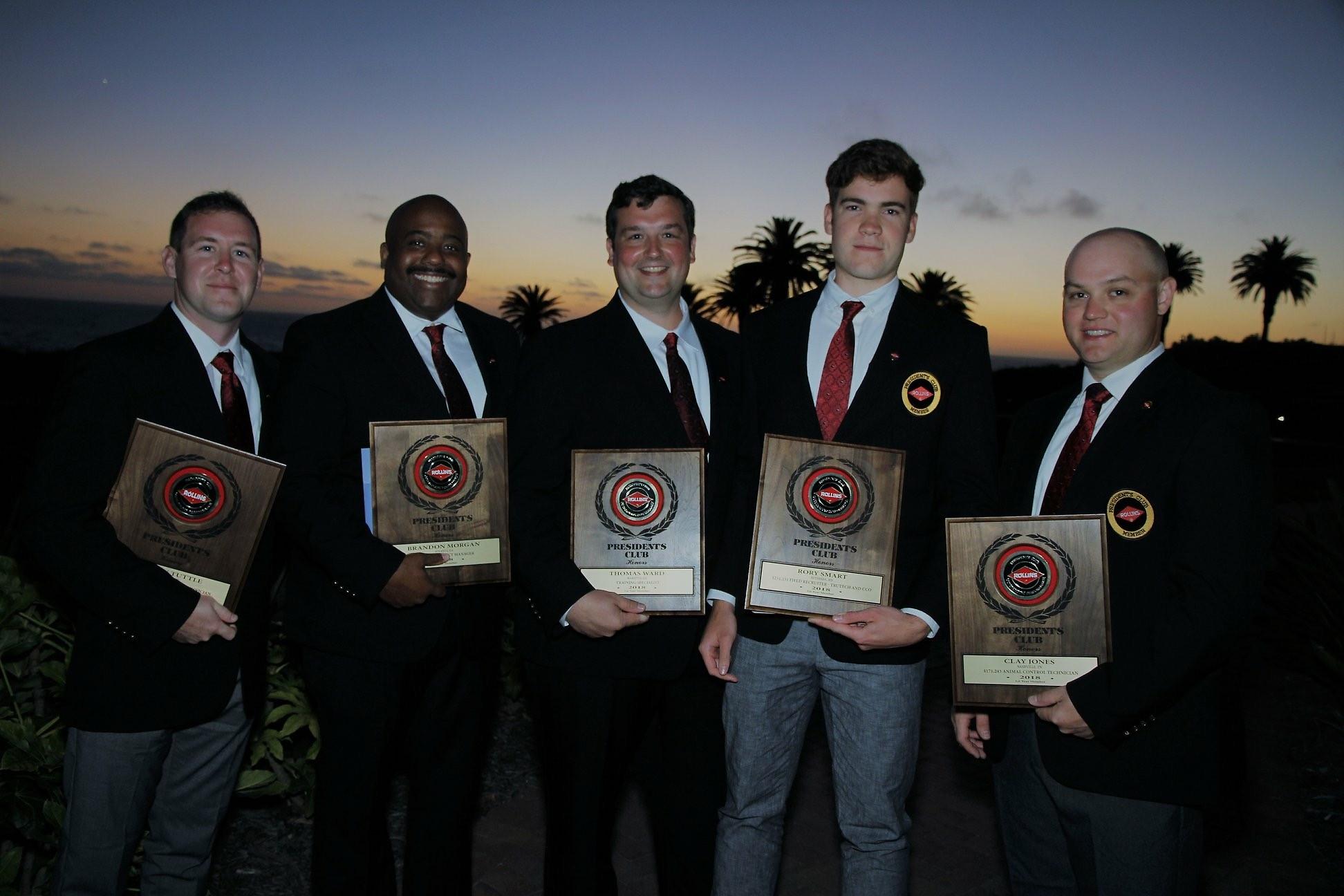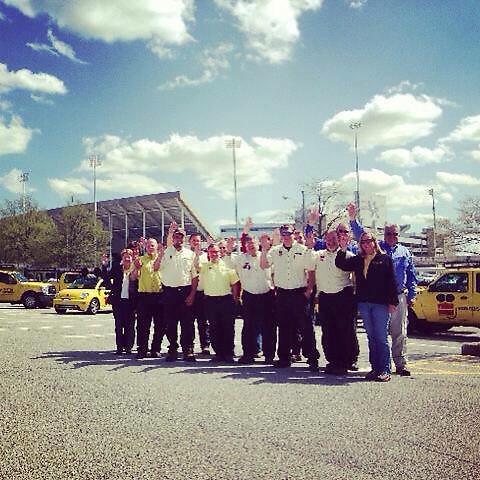 Many Faces of Critter Control
Our Critter Control family is comprised of employees with varying backgrounds, races, genders, cultures and beliefs. We are proud of our diverse family because it brings unique and different perspectives, a wide range of talent and skill sets as well as new ideas that contribute to our competitive advantage!